Your eco-sustainable & responsible space design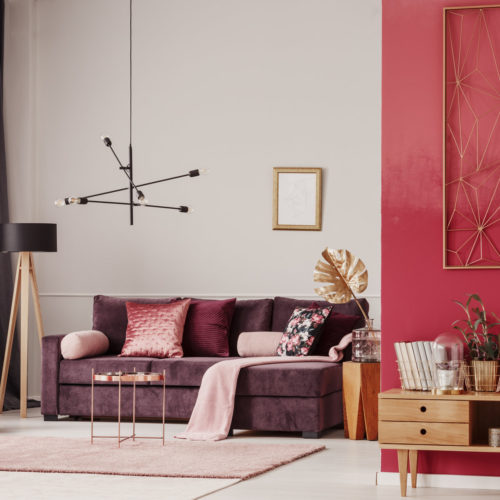 At Nomo Universe, we put your well-being at the heart of all our designs for your home. We help you setting up an optimized environment, taking into account your layout and decorations requirements.
Each individual present in the premises will find their place in a healthy and comfortable environment.
From design to realization, for just a room or your entire home, we will design your universe together.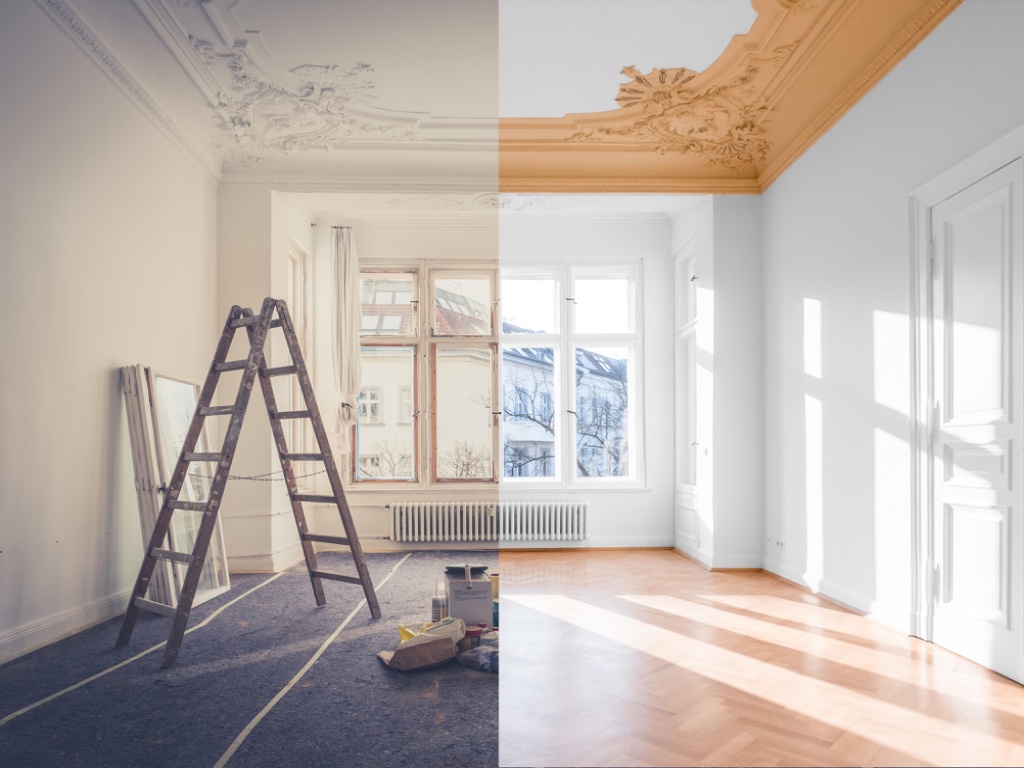 We also support real estate investors, property dealers or real estate agencies in their project to make the most of their assets. We take into account our customers' expectations, their targets, their objectives to achieve a design that resembles them by bringing added value.
This service will help you tidy up and organize your living spaces. Your home organizer will guide you and teach you the techniques how to better manage and organize on a daily to day basis.
Our main goal is not only to avoid disorder to come back at home, but also, to reduce stress and bring well-being in it.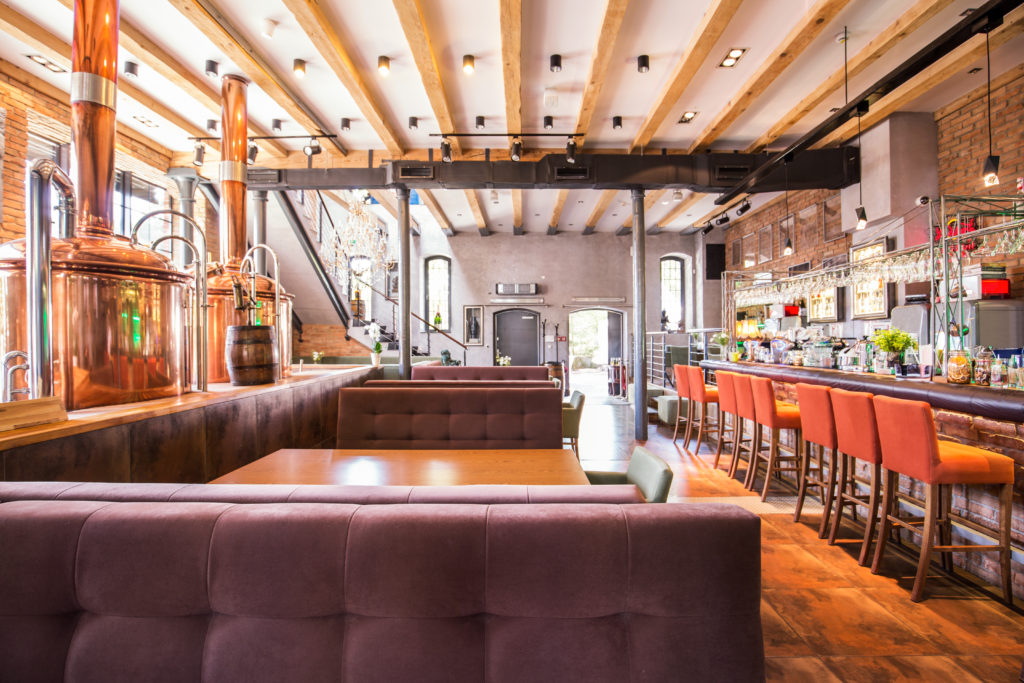 The quality of life at work is a priority for companies, and for its employees who spend most of their time in the office. At the same time, let's not forget that profitability lies in the well-being of these employees. Lastly, offices are also a showcase of the company because they reflect its values and principles.
Businesses must combine both a visual and sensory experience to attract their customers and increase their sales. A customer who feels good is a customer who buys.
Nomos Universe considers all these aspects and accompanies you in the realization of your projects.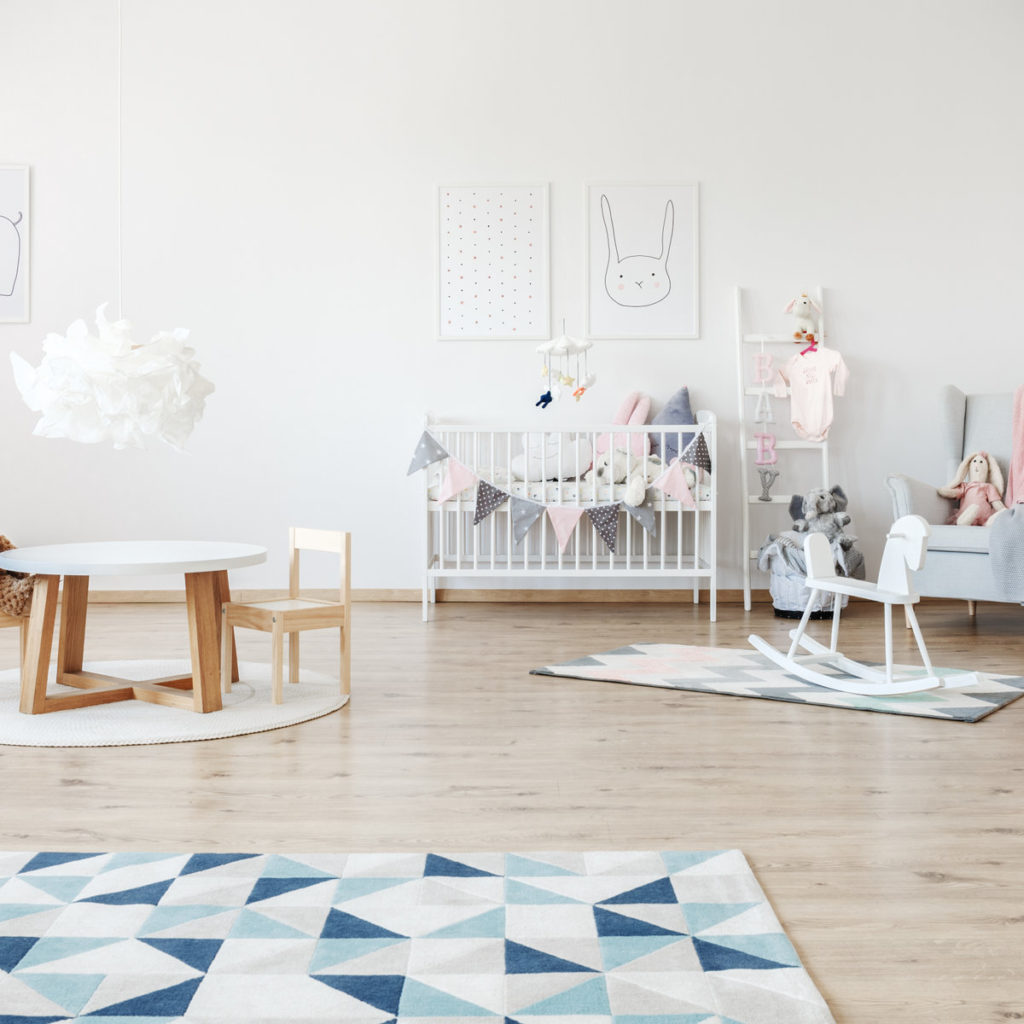 Our children deserve just as much a dedicated room, from their birth to their teenager years. Nomos creates a modular and evolving space for them, according to their age. We also select carefully the materials for a healthier and safer space.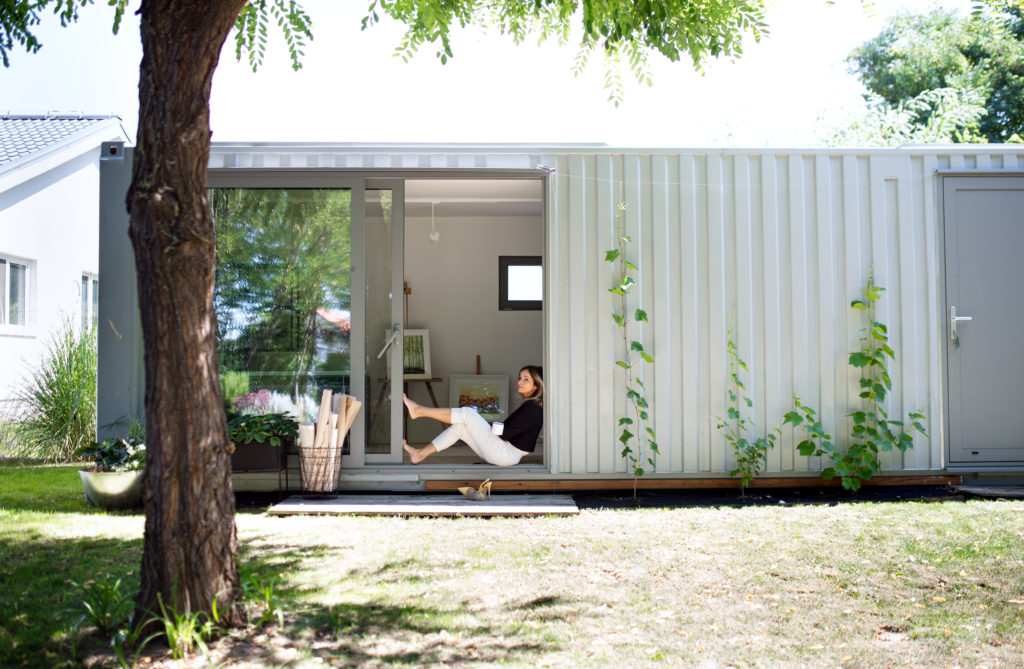 Who has not dreamt of having one extra room in their garden? Nomos offers you the opportunity to transform your garden into the living space of your choice: office, relaxation area, or one extra room for visiting relatives. Nomos will use recycled containers to make it a cozy, comfortable, comfortable space, which will suit your taste. Nomos will create this little haven of peace.
Contact us for more information.
Nomos Universe offers packs at very competitive prices. Simply request a quote online and we will offer you the best possible solutions while respecting your budget.
We can optimize a unique design, advise you on the assembly of elements or design a complete design for your home.
Nomos Universe offers a global approach to office and business premises development projects. This service includes consulting and support.